An Experienced
Law Firm You
Can Trust
Personalized service focused on taking care of your specific legal needs
Welcome to
Damian | Valori | Culmo
We're an AV rated law firm providing clients with professional, high quality, experienced counseling, strategic advice, and representation in litigating and resolving complicated business and corporate disputes, and personal injury matters.
When you work with us, your case receives a unified team of skilled lawyers led by one of our experienced partners.
Receiverships
Efficient, experienced fiduciaries to be the court's agent.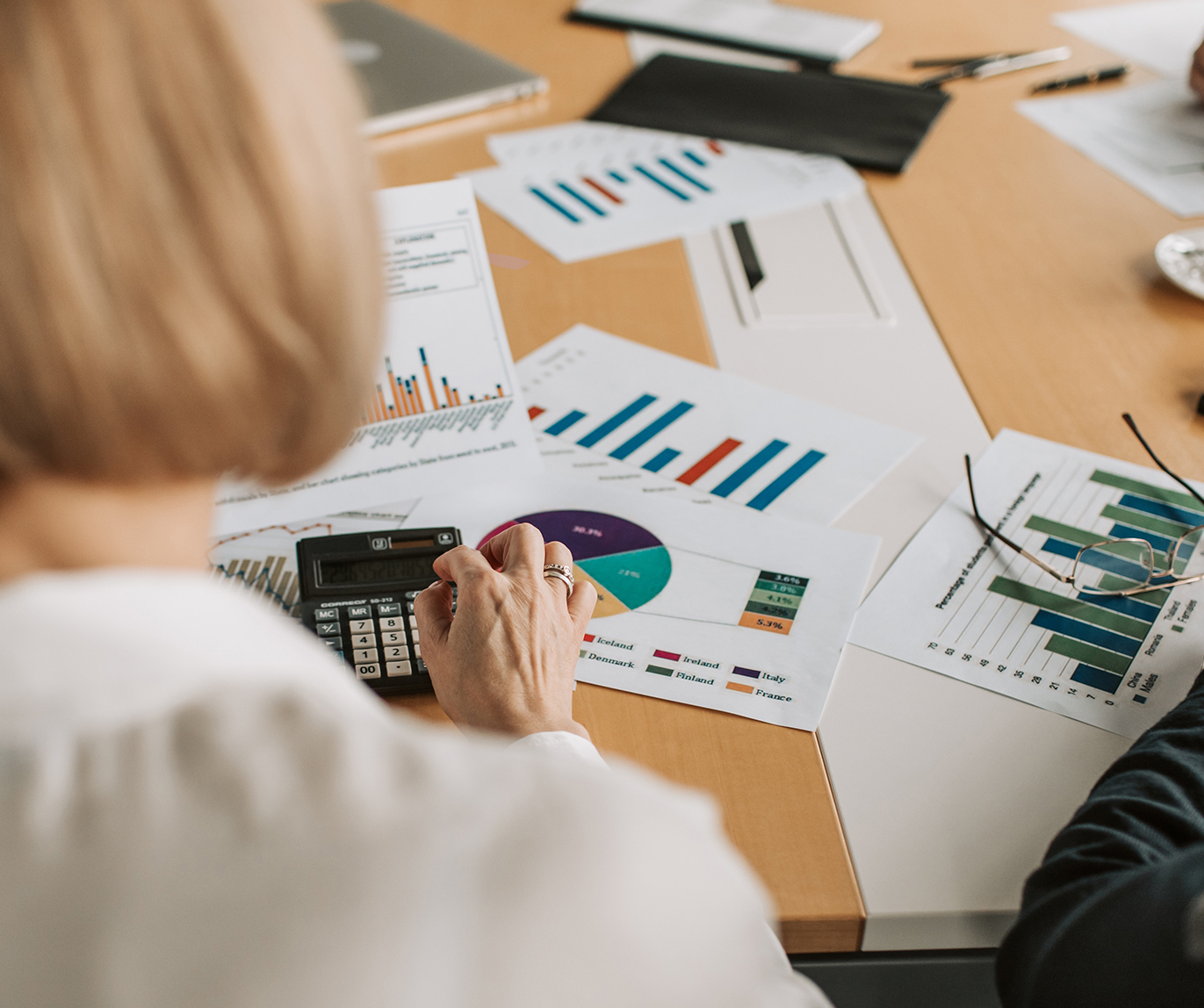 Business Litigation
Skills and strategies for protecting your business interests.
Serious Injury
Making clients whole again after great injury or loss.
You will be contacted by one of our lawyers who will review your needs and present your options.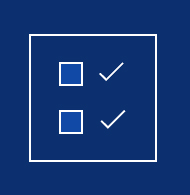 Our Partners and their team get to work on your case, keeping you informed every step of the way.
Be confident that our team of dedicated and experienced lawyers is working hard on your case.
Your individual concerns matter and your legal needs are unique to you.
Our team of dedicated lawyers is here to serve you.
Our personal injury lawyers can help you get the compensation you deserve.
Our business litigation lawyers have the skills and strategies to reach your goals.
Our experienced and efficient fiduciaries are ready to serve as the Court's agent
What Happens When You Don't Choose The Right Law Firm?
Choosing the best law firm can seem like a daunting task.  We understand your concerns and are committed to making sure you never have to worry about choosing the "right law firm" again.
When you choose us, you are choosing a trusted law firm with years of experience and a proven track record. We are dedicated to integrity, efficiency, and achieving the best possible results.
Your could lose control of your business or finances.
Your reputation can be tarnished.
You don't receive the money you deserve.
Legal problems can distract you for years to come.
When you work with Damian | Valori | Culmo your individual needs are a top priority.
Your case receives a unified team of skilled lawyers led by one of our experienced partners.
We are thrilled to welcome Gabriela Jimenez to Damian | Valori | Culmo! As a vibrant addition to our legal team, Gabriela brings a passion for law, hard work and a commitment to excellence. To get...
read more